Custom GGBP Inspiration Boards for your
GIRLY GIRL BIRTHDAY CELEBRATION!
Inspiration Boards are a collection of media samples that give a theme for a party, guided direction and help build a cohesive plan for every aspect of your celebration. From girly color themes, to cute cakes, unique decorations and stylish party wear, the options are LIMITLESS!
An Inspiration Board from GGBP is designed to "INSPIRE" your journey to planning the
PERFECT GIRLY GIRL BIRTHDAY PARTY!
Each GGBP Inspiration Board comes complete with at least 16 images with source links for you to get the whole story behind each image.
Below is a sample of a GGBP INSPIRATION BOARD
"PINK FAIRYTALE PRINCESS"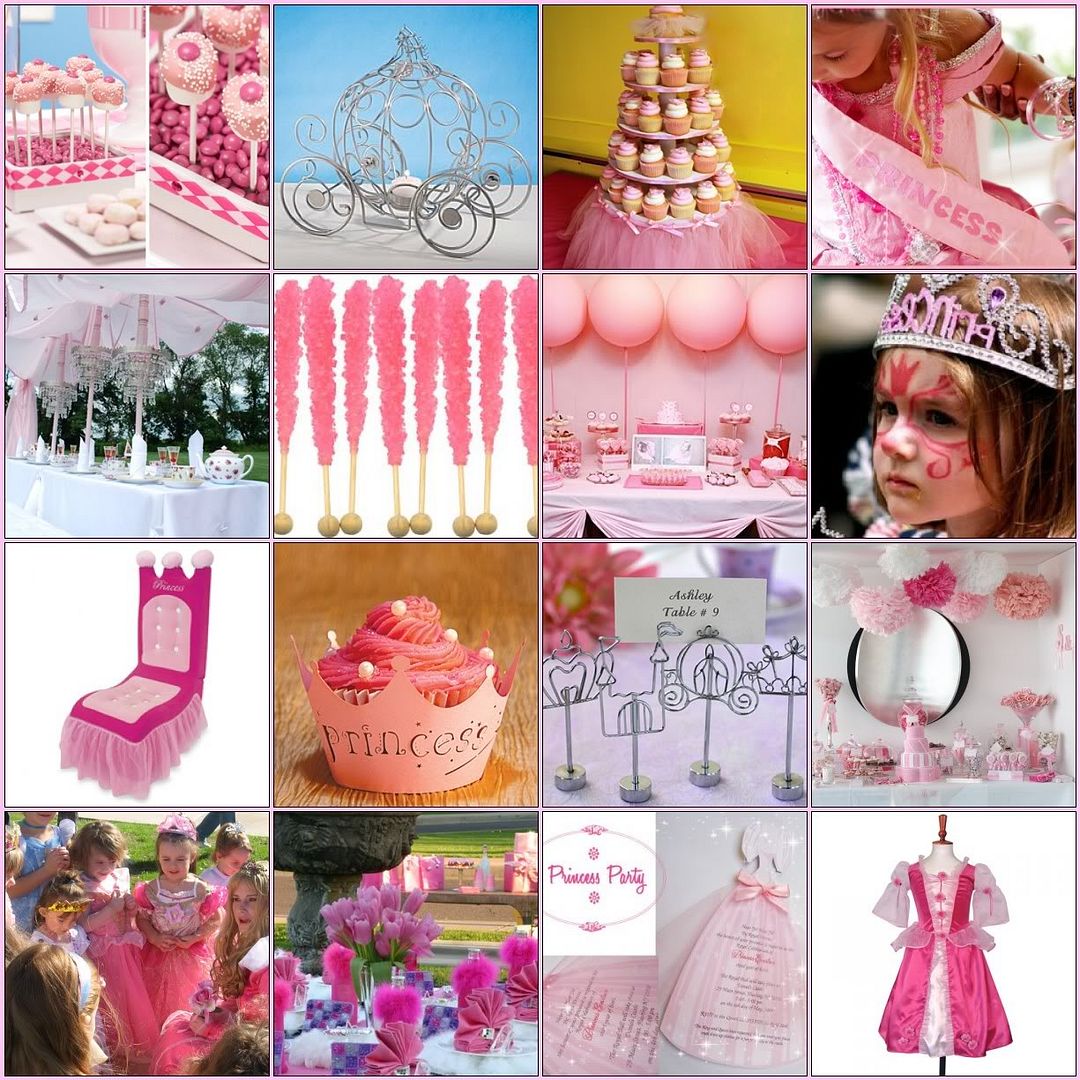 (source links will go here)
You will also receive:
*password protected online album to share with family and friends for their valuable input.
*please allow 5 days to receive your Custom GGBP Inspiration Board
***PLEASE
CONTACT GGBP
BEFORE CHECK-OUT TO DISCUSS YOUR GIRLY GIRL BIRTHDAY PARTY PLANS***